Whitelable a platform for ICOs of crypto currencies to provide liquidity
Accepts other crowdfunded cryptocurrencies through Initial Coin Offerings (ICO) for merchants gearing towards diversified cryptocurrency transactions.
Contact sales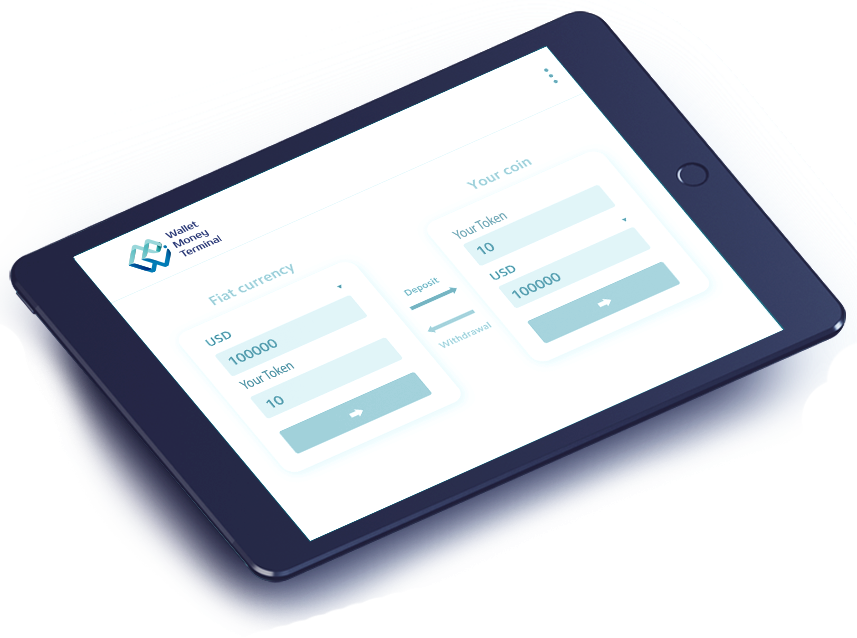 Integrate your ICO crypto currency, improve its liquidity through the API
Maximize the value of ICO
Improve liquidity
By providing a platform that will allow its coins to circulate, your users can buy your coins and use them for your services.
Reduce business costs
By putting it in business with its own Coin, cost reduction can be realized as compared with settlement services of other companies.
Increase the value of your services
For one, you can increase the currency's liquidity by letting users use your own ICO crypto currency. Additionally, having your own eWallet for your ICO helps you represent the image of the company and allow its users to feel a sense of community.