WMT for
eWallet business
Build your own E-wallet to support your global business,
WMT is the best choice for you!
Contact sales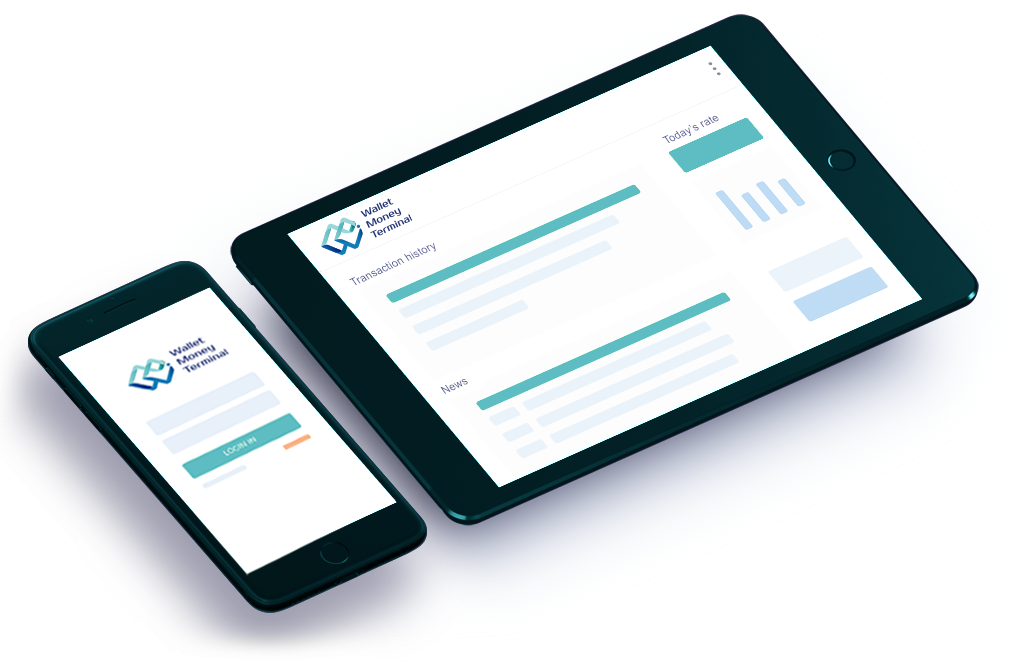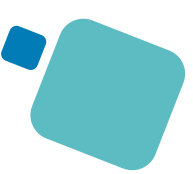 What if you build your own e-wallet?
It costs a lot of manpower and material resources to build a new digital wallet from zero, and it is very difficult to connect various remittance channels in a short time.
Build by yourself
Build Dev & Finance team
License & Compliance
Programming
Debug

Build by WMT
Requirements
Programming
Debug

Save time so you can focus on your marketing
Having a WMT account is equal to having an eWallet development, maintenance and fund management team, that can help your enterprise concentrate on marketing activities.

Get payment and collection channels
You no longer need to spend time and effort to get the channels you want, WMT got it ready for you! All you have to do is choose the channels you'd like to have in your eWallet.
---

A platform that helps you earn more income
The biggest feature of WMT in terms of system customization is that we allow merchants to customize all fee schedules, so that merchants can manage their own revenue.
All income will be issued to the merchant's account monthly and can be transferred at any time to their bank.

Functions created for eWallet business
Streamlined transaction APIs
WMT has streamlined APIs for payment, account registration and remittance. Very easy to use!
Full customization
We provide an excellent bottom layer system, that not only changes the design according to the merchant's needs, but also supports the customization of payment scheme and channels. Merchants can also freely change the handling fees, as necessary.
Increase revenue
Using WMT can enable Startups to attract more customers so as to increase their revenues.